Are you tired of pulling your hair out trying to take care of your own rental property?
Frustrated with finding quality tenants or answering late night calls about repairs?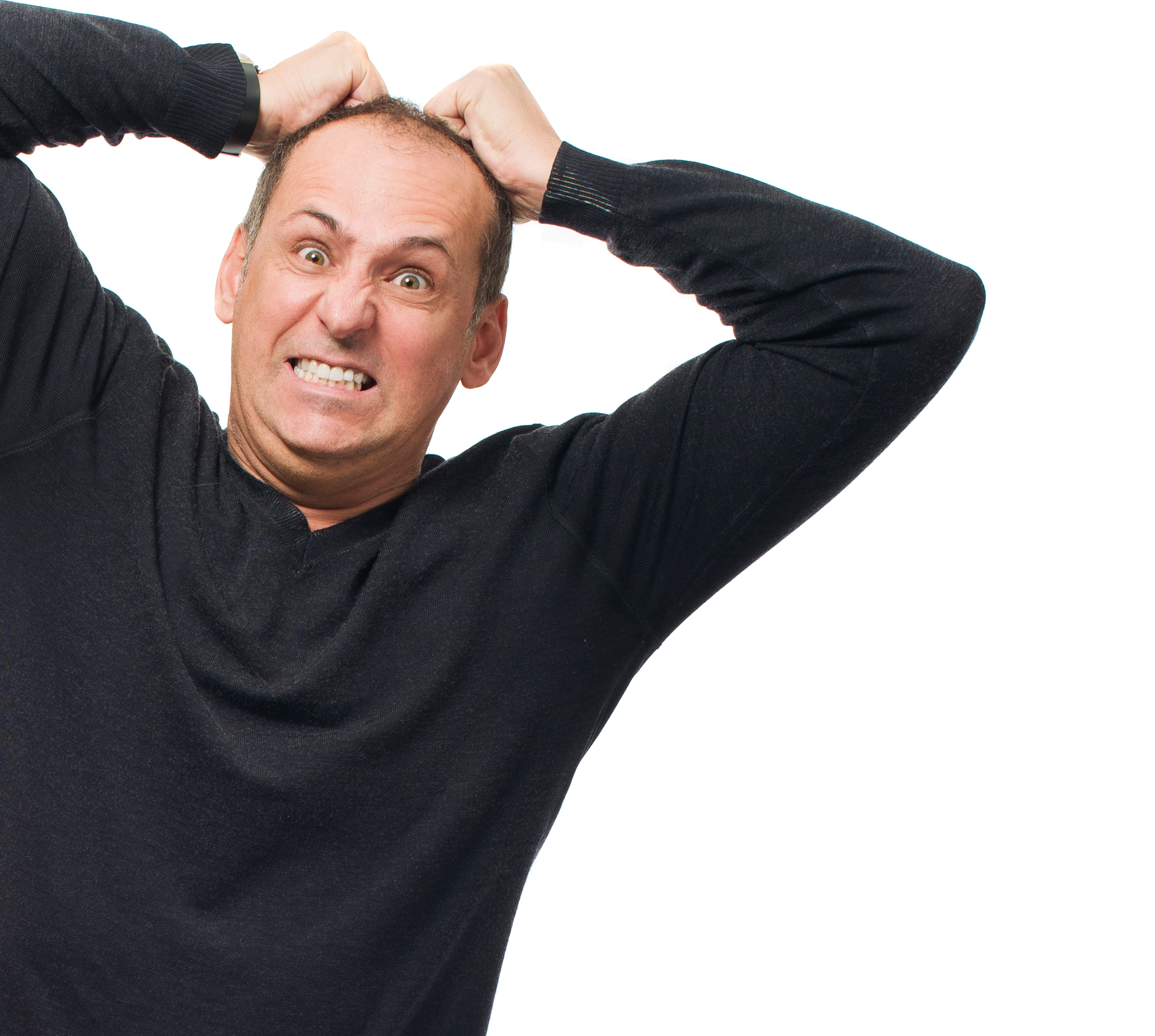 Swearingen Realty has been providing quality rental management service for over 25 years. We pride ourselves in representing quality residential properties and providing the best service for our owners. We know it takes experience and a good understanding of the local market to ensure you receive the best possible rent, quality tenants and peace of mind. We currently manage apartments, homes and duplex units primarily in the Tri-Cities area of Petersburg, Dinwiddie, Colonial Heights, Chester, Prince George, and Hopewell. Why not let us help you?
Why you sho

uld

select Swearingen Realty for your Property Management needs.
Careful Tenant Screening:
We take great care in prequalifying tenants for your property. We use the services of Equifax to ensure each tenant has a good credit history, check their references with prior landlords and verify income and employment.
Advertising:
We set up a marketing program for your property which gives you the best exposure for the quickest re-rental. On average, our properties are rented within three weeks of signing the management agreement.
Repairs & Maintenance:
We oversee all repair and maintenance work done for your property. For minor items, we pay vendors upon completion and charge your account. For major repairs, we solicit bids for your review and selection.
Inspections:
We conduct on-site inspections annually as well as before and after a tenant moves. With each inspection, we prepare a report for your property file and send a copy to you. This helps protect both your property and your pocketbook.
Financial Statements
To keep you fully informed about your property, we send you a complete financial statement each month. At the end of the year, you receive a summary of the year's business activity for your property.
Equal Opportunity:
We adhere strictly to the policies set forth by the Department of Housing and Urban Development and the Equal Opportunity Act to ensure that no one is wrongly discriminated against in selection of client or tenants.
Fee Schedule:
We charge the following for our property management services:
•Monthly Fee: 10% of the rents and fees collected. (There is a $50 minimum fee)
•Initial One Time Listing Fee: When placing a new property in our management program, there is a one-time set up fee. This is only a one-time fee for the property, no matter how long we manage your property
Rental Policies:
Rent Payments: Rent is due and payable on the first day of the month and is delinquent if not received by the fifth of the month. If rent is not received, a letter will be sent immediately to the tenant demanding full payment. Though not anticipated and very rare, eviction proceeding will be recommended if the situation is not resolved.
Late Fees Rent payments that are received after the fifth of the month will be assessed a 10% late fee. The late fee belongs to the owner, less the management fee on it.
Security Deposits Each tenant must pay a security deposit, an amount equal to the first month's rent, before the lease is signed. The security deposit is held in trust by Swearingen Realty until the tenant vacates.